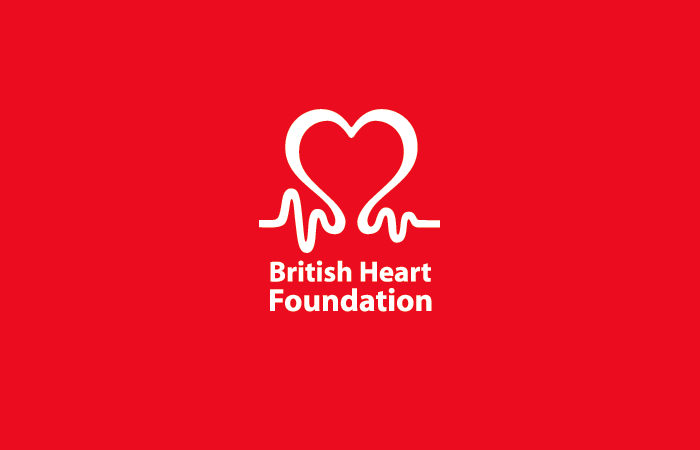 British Heart Foundation – Mending Broken Hearts Appeal
BACKGROUND
British Heart Foundation launched a new campaign, the 'Mending Broken Hearts Appeal', to highlight the horrifying effects of severe heart failure. The appeal sought support from the UK public to fund regenerative medicine research that could cure heart failure.
OUR THINKING
Attitudinal research was commissioned to highlight the British publics' misconceptions surrounding heart failure. To bring the story to life case studies were enlisted to give viewers and listeners alike some insight into how the condition can affect people's lives.
RESULTS
ON secured over 25 pieces of broadcast coverage; including 15 interviews across regional BBC radio stations. An eleventh hour request from BBC Breakfast saw the team from ON seamlessly move all broadcast activity to Media City in Salford.