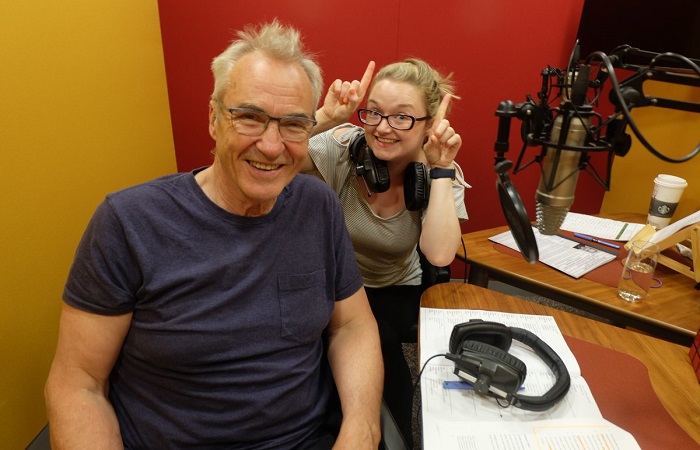 Boots BugOff campaign with Larry Lamb
BACKGROUND
Boots wanted to raise awareness of the risks of bug bites at home and abroad, including contracting malaria, and the pharmaceutical solutions they can provide.
 
OUR THINKING
We wanted to add a little extra oomph to this story and felt that a celebrity voice would deliver that. By choosing Larry Lamb to front the story alongside a spokesperson from Boots, we not only gave broadcasters a guest to get excited about, but also one that had a relevant, personal story to tell based on his own experience with malaria.
RESULTS
We reached over 6 million viewers and listeners across the UK with 24 broadcast hits, including Channel 5 News; 8 regional BBC stations as well as BBC Radio Scotland and BBC Radio Wales.