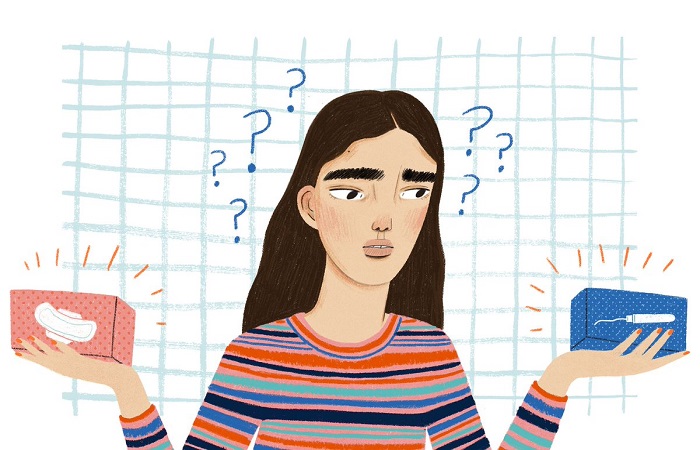 betty for schools
BACKGROUND
betty for schools is a brand new curriculum linked education programme for schools and parents. The portal wanted to get the word out there, and encourage schools to sign up for a visit from the betty bus.
OUR THINKING
The education programme teaches young girls and boys about menstruation. We knew it was going to be a hard sell especially in the male presenter heavy radio industry, so we tried to soften the angle by appealing to the news line: New Education Programme To Break Period Taboo. We got two branded faces on board in TV personalities Kaye Adams and Nadia Sawalha and a year six teacher on the frontline – to give presenters options. To further strengthen the campaign, we conducted research that proved just how much of a taboo periods were in modern society.
RESULTS
17 radio hits including coverage on BBC 1's The Surgery, Sky News Radio and Heart & Capital.