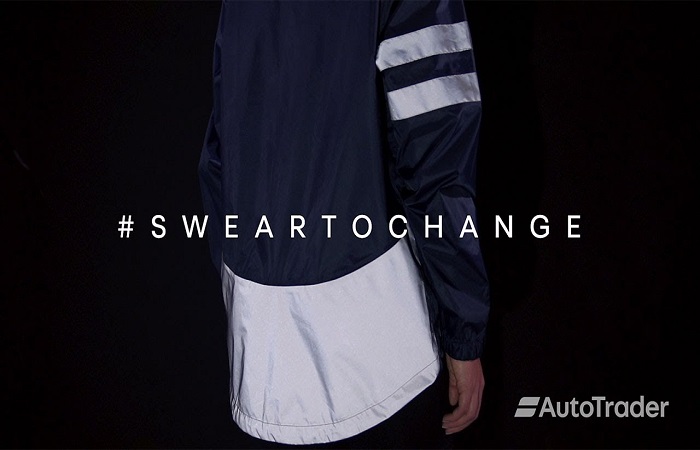 AUTO TRADER – SWEAR TO CHANGE
BACKGROUND
We worked with Auto Trader on the Swear To Change campaign to help them spread the word and spark constructive debate on road equality.
OUR THINKING
With research establishing the shocking extent of UK road rage at our disposal, we knew that finding the right spokesperson would really drive the road equality message home. Paralympian Lauren Steadman made the perfect frontwoman for this broadcast tour because of her frequent training, running and cycling on UK roads and has experienced aggression from other road users. By combining Lauren's personal and relatable story with the strong research from Auto Trader, we were able to grab the attention of news and magazine shows across radio and TV with a story that could do both.
RESULTS
In broadcast terms we reached over 16 million people across the UK, securing 43 broadcast hits across radio and TV including Victoria Derbyshire on BBC Two, Sky News, Absolute Radio and Nick Ferrari on LBC.