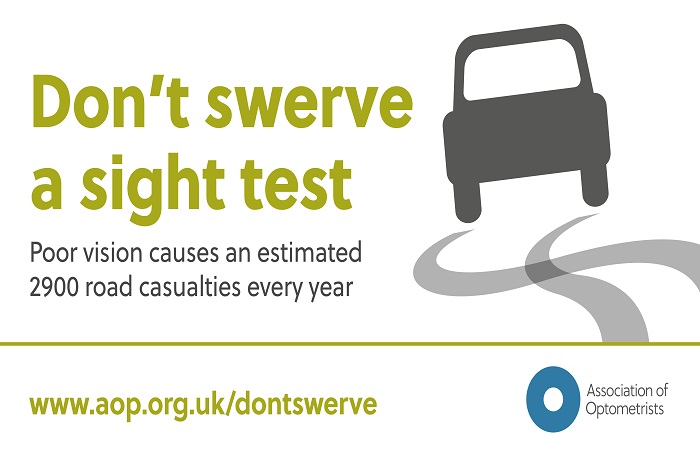 Association of Optometrists – Don't Swerve A Sight Test
BACKGROUND
The Association of Optometrists wants to bring about a change in the law so that drivers must have their eyes checked every time they renew their licence, once a decade. They asked us to help them make some noise and generate some mass media coverage across online, broadcast and print on the launch of their campaign.
OUR THINKING
To make this a leading news story, we needed to build solid groundwork. Between us we commissioned research from both optometrists and the general public and put in an FOI request to add a third element into the mix. But research wasn't going to be enough, we needed a case study to bring in that human element and attract the attention of red tops. The family of Natalie Wade who was killed by a partially blind motorist allowed us to use their story – and more importantly, their voice.
RESULTS
159 broadcast hits; 16 on TV which included repeated coverage on BBC One and News Channel, and radio coverage on BBC Radio 2 Jeremy Vine, LBC & BBC Radio 5 Live & Sky News
Print Coverage: Daily Mail, Daily Mirror, Daily Express, The Sun, The Telegraph, The Times
Widespread online including: BBC News, BT.com, Huff Post, Echo, Express, Star, Belfast Tele, Auto Express, Gazette, Fleet World, Gizmodo, Mail Online, MSN, Yahoo!