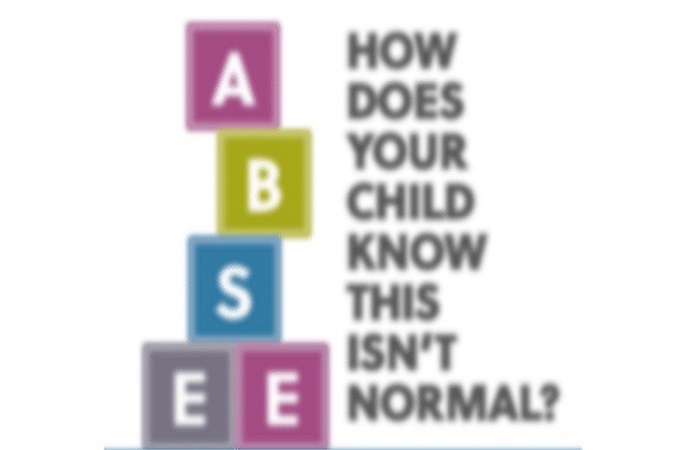 ASSOCIATION OF OPTOMETRISTS – Children's Eye Health at Risk
BACKGROUND
ON worked with the Association of Optometrists to combat the misconception that children are automatically given a sight test at school.
OUR THINKING
With research highlighting the increase in children suffering undiagnosed health conditions, this strong story angle enabled us to target both health and magazine style shows. The research concluded there are over 3.2 million children in the UK who have been diagnosed with a sight problem.
Our aim was to spread the message that unlike hearing tests automatically conducted in schools, eye tests need to be carried out independently and are NHS-funded.
RESULTS
In broadcast terms we reached over 43 million people across the UK, securing 112 broadcast items across radio and TV including BBC Radio 2, BBC Radio 4, BBC Radio 5 Live, BBC News, Victoria Derbyshire on BBC Two.
We reached over 1.3 million readers in print and secured 24 pieces of coverage online including BBC.com; Mail Online, MSN and Yahoo!