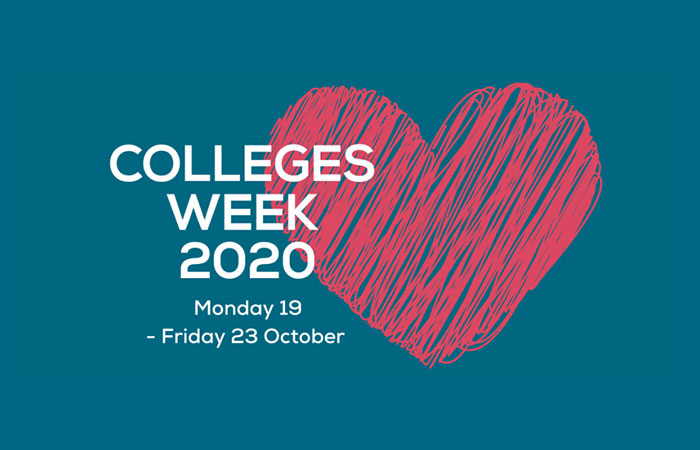 Association of Colleges – National Colleges Week 2020
BACKGROUND
'Young, wild and free'- at least we once were. College brings back fond memories for us Brits and has a huge impact in the moulding of us as adults. But as COVID continues to bring the world around us to its knees, our youth shoulders a heavy responsibility as we rebuild- from the ground up. Step forward the Association of Colleges, who are calling for 'leaders of tomorrow' to reskill, upskill, and get the country back on track. The institution tasked ON with promoting National Colleges Week in light of their bi-annual research showing that prioritising our people's skills is imperative in keeping our businesses running.
OUR THINKING
As the state called upon our colleges to help get us through the pandemic, we knew the subject was already in the public eye. We understood the value of promoting positive messages surrounding the issue to create a sense of hope and unity, and to garner media interest from both national and regional broadcasters. We gathered a 'task force' of local principals to offer each region a spokesperson to connect with, alongside Sally Dicketts CBE and David Hughes (President and Chief Executive of AOC, respectively).
RESULTS
The story was welcomed by broadcasters across the country – securing national coverage with Sky News and Jazz FM, alongside a whole host of regional BBC's and local networks.