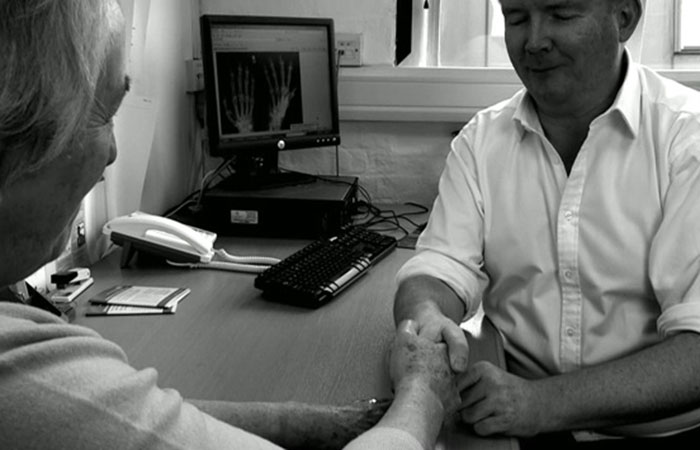 Arthritis Care – OA Nation
BACKGROUND
Leading charity Arthritis Care was looking to repeat its landmark survey of 2003 – OA Nation – to understand what, if anything, has changed for the 8.5 million people in the UK living with osteoarthritis (OA) in the intervening eight-year period.
OUR THINKING
ON produced rich media content to enable a media liaison assault across Television, Radio and Online. Our strategy involved the development of a variety of assets that would appeal to different media.
RESULTS
ON secured over 80 items of coverage across Radio, Television and Online media. Highlights included an in-depth feature on ITV National News bulletins, ON branded B-Roll footage used on Daybreak and Sky News and the editorial Video used on Daily Mail, Independent and Daily Express websites.