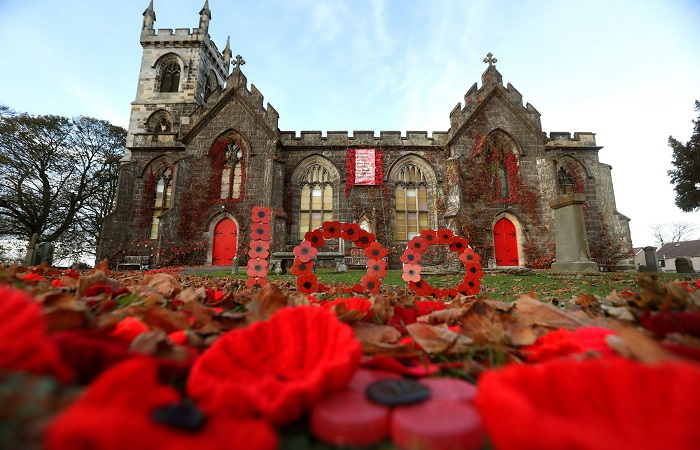 ARMY CADET FORCE – ARMISTICE CENTENARY
BACKGROUND
To commemorate the 100th anniversary of Armistice Day, the Army Cadet Force sent 3,500 cadets on an educational trip to the battlefields of The Somme. This was the largest mobilisation of cadets for a single event in the organisation's history.
OUR THINKING
With 3,500 cadets from battalions across the UK, the case study potential was enormous. By contacting numerous battalion leaders, we were able to find bright young cadets with incredible stories of relatives who fought in WW1. This allowed us to offer hyper local guests for regional broadcasters and unique stories for national interest to tie in with the upcoming Armistice Day narrative.
RESULTS
We reached over 30 million viewers and listeners from 40 broadcast hits. Interviews were secured with BBC Breakfast, Sky News, BBC Radio 4 as well as several regional TV hits and regional radio.