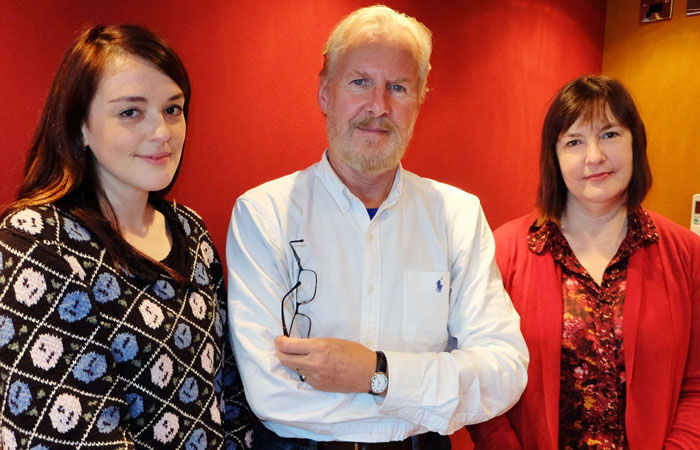 ANOREXIA AND BULIMIA CARE – DOWNTON ABBEY ACTOR SHARES HIS STORY
BACKGROUND
The charity Anorexia and Bulimia Care (ABC) took the battle for greater recognition of eating disorders to the heart of Government with a special reception at the House of Commons. ABC asked ON to help secure radio interviews to help raise awareness that many patients are waiting too long to see specialists, hindering their care.
OUR THINKING
We worked closely with the charity in commissioning a survey of nearly 500 adults in the UK who have suffered with, or who are suffering from an eating disorder asking about their experiences of NHS care. Downton Abbey actor David Robb, sadly lost his wife Briony after she ended her life whilst awaiting treatment for anorexia. For two hours, David selflessly shared her story with broadcasters and eloquently highlighted the need for more timely and effective treatment for those with eating disorders. Jane Smith, CEO of Anorexia and Bulimia Care joined him to discuss the research further.
RESULTS
19 pieces of radio coverage including BBC Radio 4 Woman's Hour, BBC Radio 5 Live, BBC Radio Scotland and BBC Radio Lancashire.