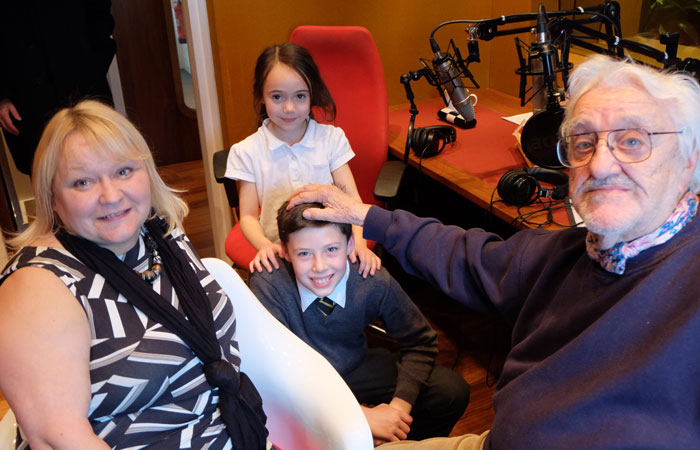 Anchor Care Homes
BACKGROUND
The non-for-profit charity, Anchor Care Homes wanted to both raise its profile and help bridge the disconnect – felt by many pensioners – with the younger generation.
OUR THINKING
This was a strong story, with a human and public service element, and a genuinely important message. With veteran actor Bernard Cribbins alongside two young children available for interview, ON focussed on securing the best possible coverage given the strength of the guests and managing the logistics that come with a story that every station wants to run.
RESULTS
ON secured over 20 interviews including BBC Radio Merseyside, Isle of Wight Radio and BBC Manchester – with a reach of over three and a half million.