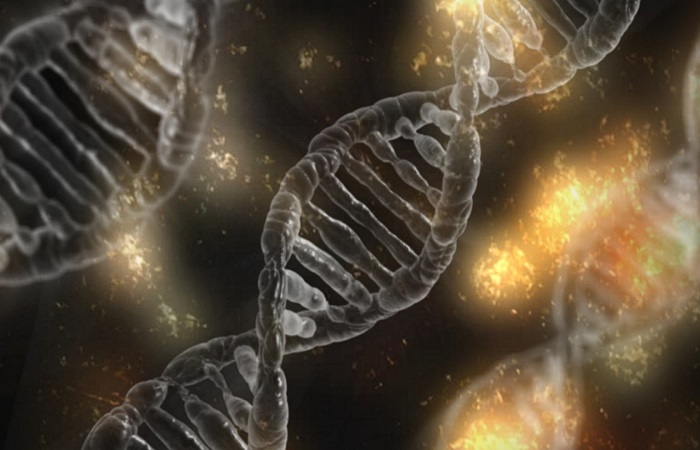 AncestryDNA
BACKGROUND
Our client Ancestry.co.uk approached us as they were keen to release some data about DNA testing to coincide with National DNA Day on 25th April 2017. They wanted to explain the UK's obsession with discovering our heritage and digging down to our roots – and why it's so important to celebrate the history of and recent developments in DNA.
OUR THINKING
Working with campaign ambassador Adam Rutherford, a science-based presenter and self-confessed 'geek', we used the DNA data to reveal the number of Brits looking to take a DNA test to reveal their ancestral make-up. We were also able to break that data down regionally to reveal the genetic make-up for various regions around the UK – giving us great hooks for local stations which were greatly reflected in the results achieved.
RESULTS
31 items of radio coverage including an astonishing 21 interviews on BBC regional stations, in addition to a wealth of commercial stations.