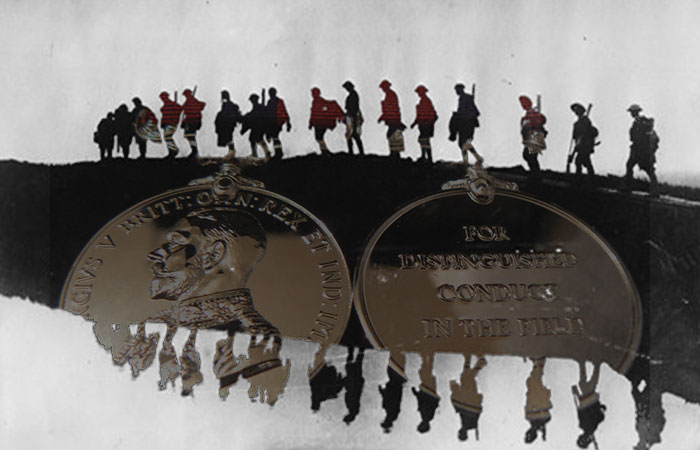 ANCESTRY.CO.UK – WWI – Bravest Professions
BACKGROUND
Ancestry.co.uk analysed 8 million WWI service records, comparing war medals with the professions of those who were awarded them. Researchers recorded the pre-war jobs of hundreds of medal winners, such as the Distinguished Conduct Medal, Military Cross and others, then cross-referenced this information with employment figures registered in the 1911 Census.
OUR THINKING
The research leant itself to a very fun and interesting top-line; revealing that teachers, window cleaners and cotton workers were the UK's 'bravest professions'. To broaden the appeal, the nation's favourite TV historian Tony Robinson would combine his knowledge and experience to entertain broadcasters across the UK.
RESULTS
ON secured over twenty radio interviews, with a number of commercial and BBC stations coming on board, including BBC Radio Lancashire, BBC Radio Newcastle and BBC Radio Manchester.