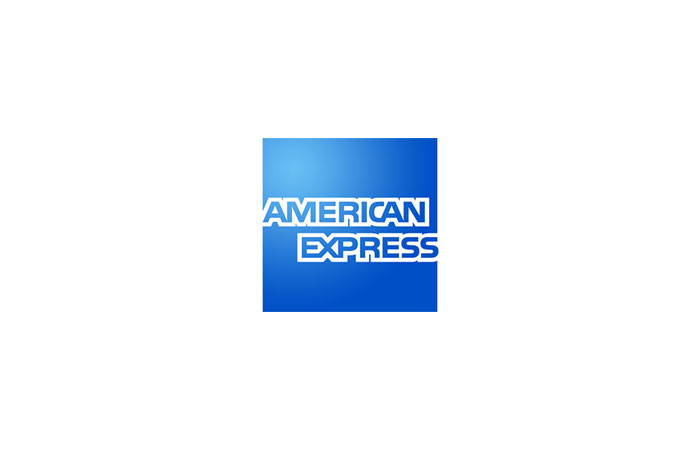 American Express – The Amex Service Study
BACKGROUND
American Express wanted to show that being on the receiving end of fantastic service, made people feel good.
OUR THINKING
By working with international neuromarketing firm Neurosense, it was possible to shape research with a scientific edge. The study found that experiencing outstanding service ranks as a 'peak pleasure', increasing perspiration levels in the majority of respondents as well as increasing heart rate, making the receiver feel energised, proud, and thrilled. Neuroscientist and TV presenter Dr Jack Lewis was chosen to front the campaign; he is passionate about increasing everyone's interest in their own brain, taking great care to speak in plain English.
RESULTS
ON secured coverage on ITV's This Morning along with 19 radio interviews, including: BBC Radio Scotland, BBC Radio Humberside and Downtown Radio in Northern Ireland.