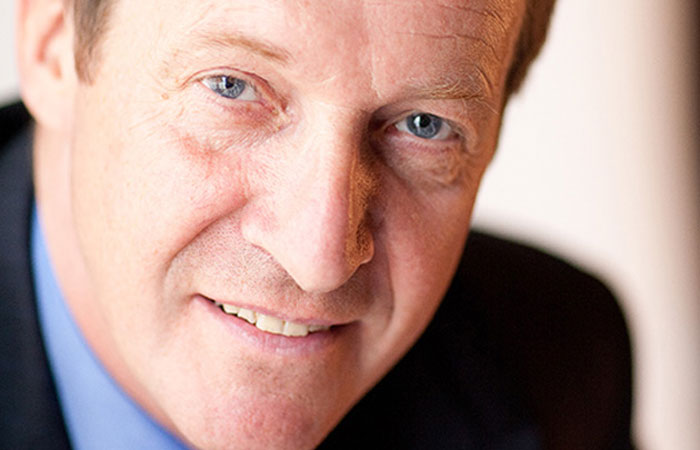 Alcohol Concern – Alastair Campbell
BACKGROUND
Alastair Campbell and Alcohol Concern were calling on political parties to make commitments to two specific alcohol pledges to help tackle the rising alcohol misuse in the UK; minimum alcohol pricing and access to treatment for alcohol dependency.
OUR THINKING
We used the Conservative Party Conference as our timely hook to launch the activity.  Having already been interviewed nationally, we undertook a virtual tour of the UK targeting regional media.  With just 1 hour 30 minutes with Alastair, we offered media 7 minute slots with Alastair.
RESULTS
We secured 12 regional BBCs in the time and a feature with the journalist responsible for feeding political news across all of the BBC regions.