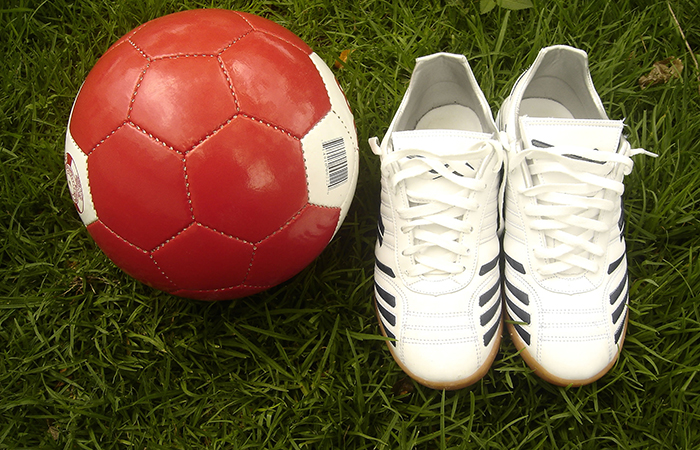 888.com – penalties
BACKGROUND
With the help of Matt Le Tissier's right foot, boffins from Liverpool John Moores University proved that the secret to successful penalty taking is in the standing foot. The research, conceived by online bookmakers, 888sport.com, revealed that placing the non-kicking foot in a neutral position will increase the chances of penalty success.
OUR THINKING
The study was released as round 2 of the World Cup approached, where penalties came into play. The results of the study were sent to Fabio Capello's camp for review.
RESULTS
20 radio interviews took place in just over 4 hours including BBC Radio 5 Live, LBC 97.3, Radio City and Key 103.