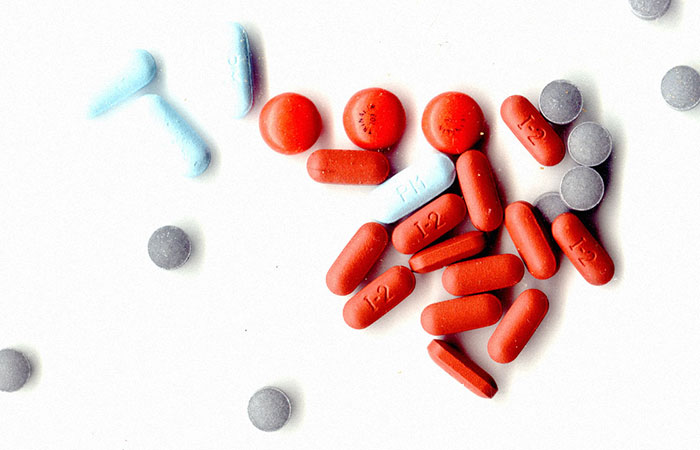 CANCER DRUGS FUND
BACKGROUND
A new interim funding scheme made available by the Government had set aside £50 million from October 2010 until March 2011 – and subsequent £200 million annual fund from April 2011 until March 2012 – to give patients access to cancer treatments for which NHS funding is otherwise unavailable.
OUR THINKING
Quite naturally, at the core of any story surrounding cancer are the sufferers themselves. We developed the strategy of working with people who had benefited – or could benefit – from the cancer drugs fund and who wanted to tell others suffering directly or indirectly from cancer that they too could benefit from the fund.
RESULTS
ON secured 19 television features – including Daybreak, The One Show and This Morning – and 38 radio interviews took place.