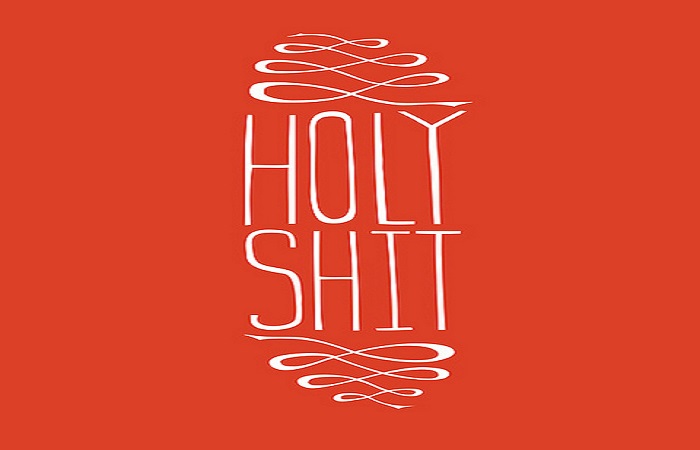 Jingle Bells! Just 100 Days Until Christmas!
Holy sh… night! Don't believe us if you don't want to, but Saturday marked 100 days until Christmas. How the Jingle Bells did that come about so quickly?
In a bid to make sure your campaigns don't stay silent (night) this Christmas – and to get you thinking about using broadcast to get your messages out there – Hark, The Herald Angels Sing at our Top-5 festive campaigns of recent times! Joy to the World.
MONOPOLY CHRISTMAS HELPLINE
Why people play Monopoly is beyond me. It's fraught with tension; there's little skill; and within half an hour you know who the winner will be… but plough on for hours as the losers slowly lose the game and the will to live. But on a positive note, Monopoly launched a helpline last Christmas to prevent family bust-ups. Clever. HERE it is on ITV.
DOGS TRUST – A DOG IS FOR LIFE NOT JUST FOR CHRISTMAS
Dogs Trust has been onto a winner with this phrase. But not everyone's listening and some still buy puppies as Christmas presents. We've helped Dogs Trust to continue pushing the message and have worked with them to release the (genuinely) shocking reasons why people give up their 'presents', including the mind-numbingly irresponsible "He doesn't match my sofa".
CHRISTMAS TINNER
It's fun, frivolous and freaked the presenters of This Morning out enough that they talked about it on air – don't deny you smiled and thought 'genius' when you first came across this story for GAME.
 
1,000 MISTLETOE KISSES
Getting The One Show and ITV News to cover what is effectively a stunt is a good effort… but when you consider the creative idea on this one it make sense. To celebrate Borough Market's 1,000th year, they installed 1,000 pieces of mistletoe and asked 1,000 couples to help break a world record 'mistletoe kiss' – but they went even further and got a boffin to harness 'the power of the kisses', causing the Christmas lights to come on. Awwwwwwwww.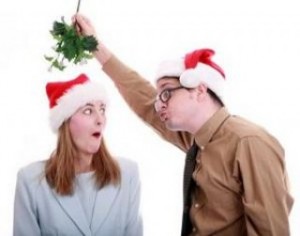 REINDEER DRONES
If I hear of another PR stunt featuring a drone, I'm cancelling Christmas… apart from this one by Domino's Japan, who trialled delivery by Reindeer at for the festivities.
(Shhhhh, don't mention they had to cancel the stunt because, it turns out, reindeer are pretty crap at delivering pizza).
Kudos and Credits go to www.prexamples.com, www.marketingweek.com, www.prweek.com, www.econsultancy.com for helping us go "Oh yeah, that one… I loved that one".
Joe Dyble
Director