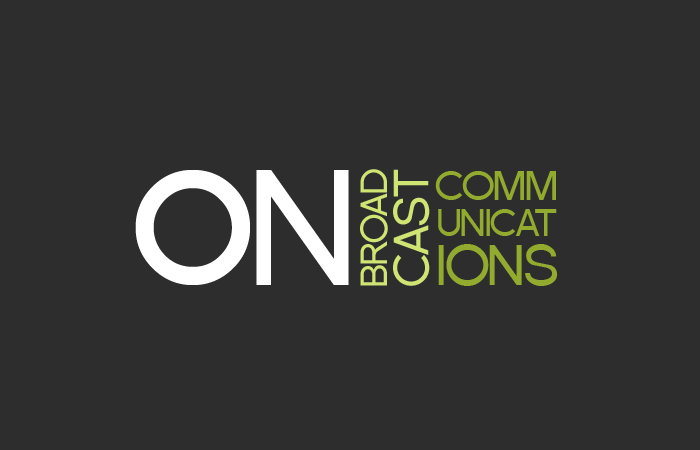 Blog #1
Welcome to ON's first blog on our new website… we hope you like. Over the coming weeks we promise to feed you with invaluable industry information, occasional outspoken opinion and end-of-the working-week entertainment. First up however, none of the above…
ON celebrated its 3rd birthday this year and moved into its 3rd home. From humble beginnings – two people in a living room who spent their first month in business doing more moaning about the inadequacies of an internet provider failing to provide internet than doing any work – via a short stop off in trendy Shoreditch, to our new home in Berners Street.
Our W1 address is famous for the Berners Street hoax, which gives title to our newly created media tour and webcasting facility, Hoax Studios. Hoax represented a more than fair investment in the future of the company and we claim, quite rightly we believe, to now have the best media tour studios in the UK.
From here, our clients are given a platform to reach, engage, persuade, lobby and challenge the public… Hoax Studios, other than our staff, is our pride and joy. So, Blog #1, is a little self-promotion… and some pretty good looking photos of the studios to encourage you to get in touch!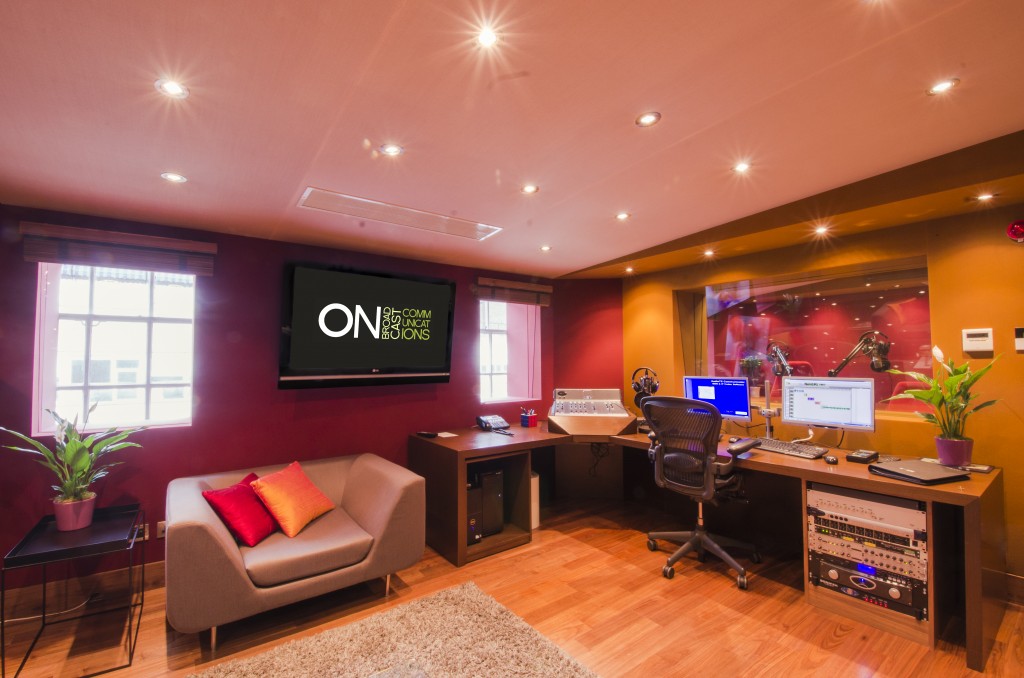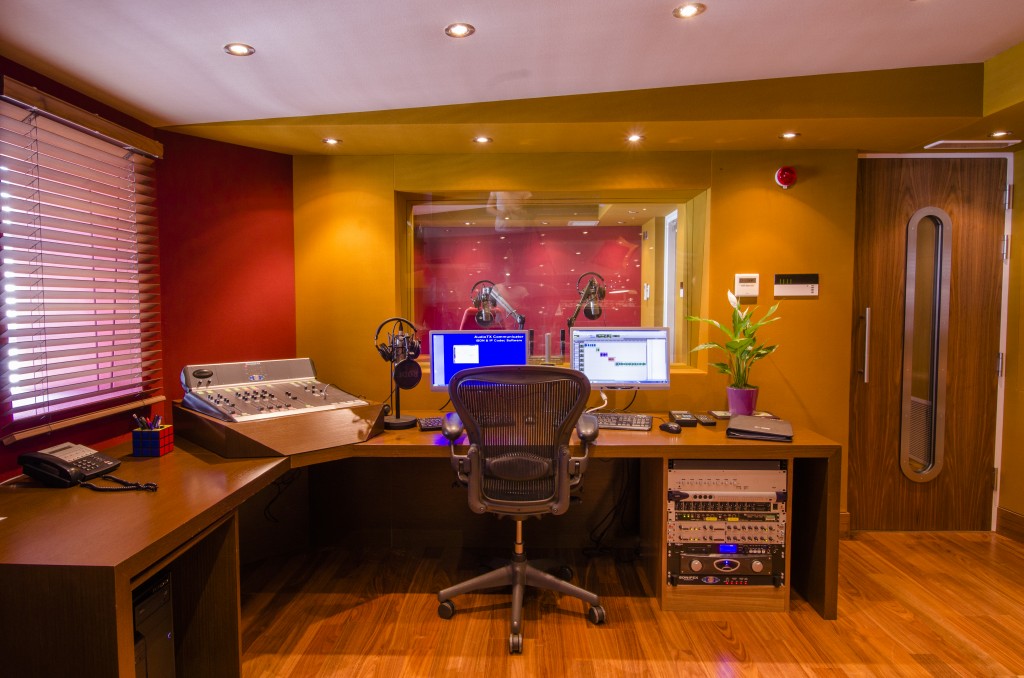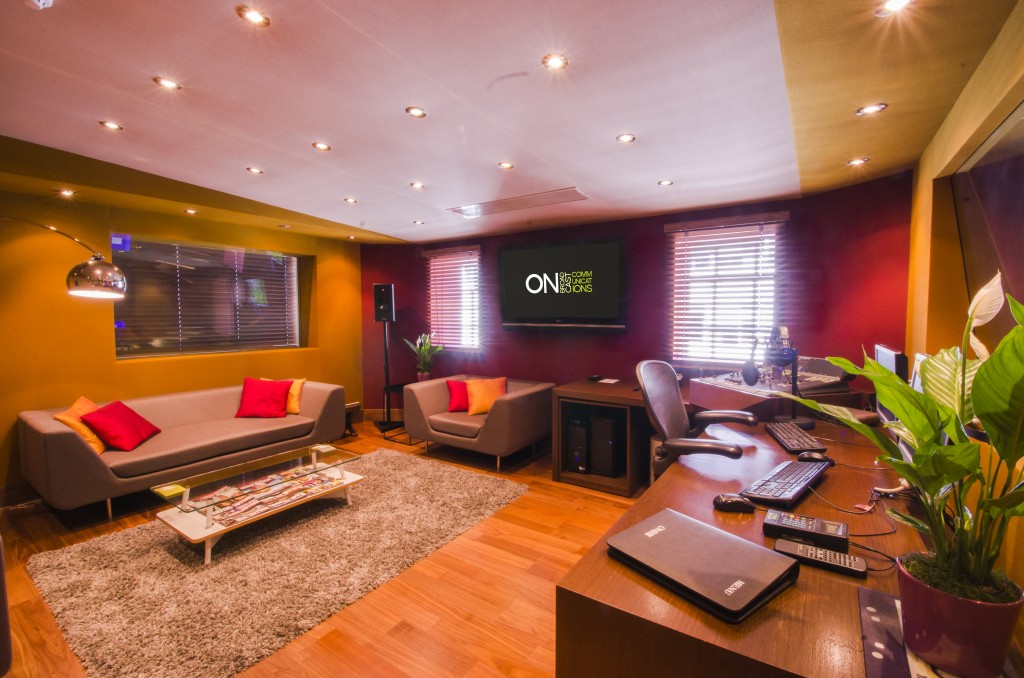 Joe Dyble, Co-Director of ON
Published 2nd September 2013