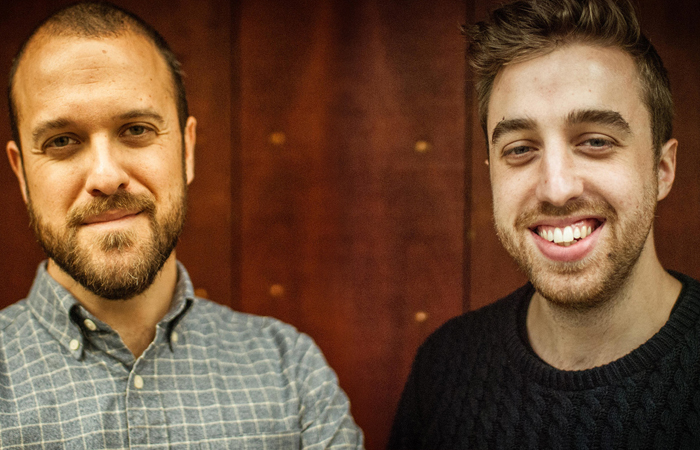 BBC'S PHIL WESTERMAN AND COLUMBIA RECORDS' NICK HARNETT JOIN ON!
Phil joined ON as Senior Consultant last month (27th October) having spent 13 years working at the BBC, most recently as a producer working on The One O'Clock News, The Victoria Derbyshire Show and the News Channel.  His role will see him support the agency's clients across storytelling and national broadcast coverage.
Phil said: "Story is the heart of any campaign, and I've seen ON get to grips with that again and again.
"The team at ON have a journalistically-driven ethos which secures coverage for their clients in the face of stiff competition. I'm looking forward to helping our clients build their presence on all media, working on eye-catching campaigns and delivering arresting content".
Nick joined this week (23rd Nov) as Consultant after four years at Columbia Records where he was responsible for acts including Avril Lavigne, John Mayer and A$AP Rocky. Nick will work across a variety of accounts with a key focus on developing celebrity and entertainment content.
Joe Dyble, Co-Founder at ON said: "Phil brings years' of national news experience and Nick offers the contacts and relationships that are built working in music plugging; both come with bags of nous and industry knowledge. We can't wait to put their ideas into practice".
ON-Broadcast Communications was founded in 2010 as a broadcast PR and video production specialist.  The agency, whose clients include Kellogg's, Nationwide Building Society, National Apprenticeship Service and WorldSkills UK, recently completed the build of a new webcast and broadcast studios in Charlotte Mews, W1.