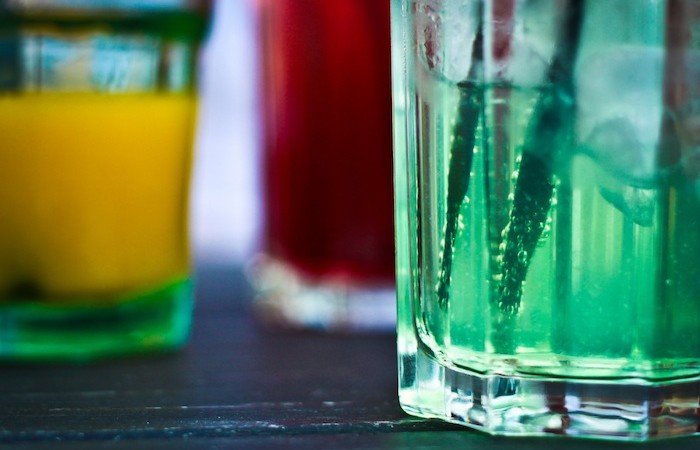 The Art to Networking
Your boss asks you to attend a networking event and be the face of the company… you nervously smile, say you'd love to and then the panic sets in.
Networking can be a fantastic experience or one that's frankly painful. That awkward moment when you walk into a room, you don't know anyone, there's no safety net and someone asks you a basic question like where do you work and you can't even remember that- everyone has been there and what's more even the most highly successful bosses can find networking a struggle. The thing to remember is that, we're all there with the same goals in mind; to represent the company, meet new people, generate leads, talk through ideas and maybe even increase revenue. You want to be remembered at a networking event for the right reasons not for being the most drunk, the worst dressed or the one who pulled that guy or girl and here's how to do that:
1)      Ask questions, listen and interact – people love to talk! Use this to your advantage, ask them open ended questions such as, "Tell me about your business" or "Why did you decide to get into PR?". Make sure you're listening, taking an interest and interact.
2)      Don't glaze over – it's all about reputation management, be personable, friendly, make positive eye contact and leave people feeling upbeat about you and your company.
3)      Always dress to impress- although this may come across as shallow, first impressions always count. What you wear does say a lot about you and your company so just be mindful of this. If you're meeting potential clients, perhaps leave the TOWIE and Celeb Boutique outfits for the weekend.
4)      Back to front- instead of trying to polish a turd, work backwards. In PR we want to secure the best possible coverage for clients, so at networking events, ask them what their expectations are from the offset and from here you'll know whether or not you can work together. The conversation then turns into 'us' and 'we' bring two business people together.
5)      Follow up- make a point of getting a business card so you can follow up the next morning. If you've promised to get in touch – then do. This shows that not only are you serious but that you're proactive which gives a great reflection on your company.
Like most things, practice makes perfect, so put on your best smile, be confident and give it a go!
Jessica Lobendhan, New Business Manager AT ON
Published 23rd September 2013
Comments are closed.