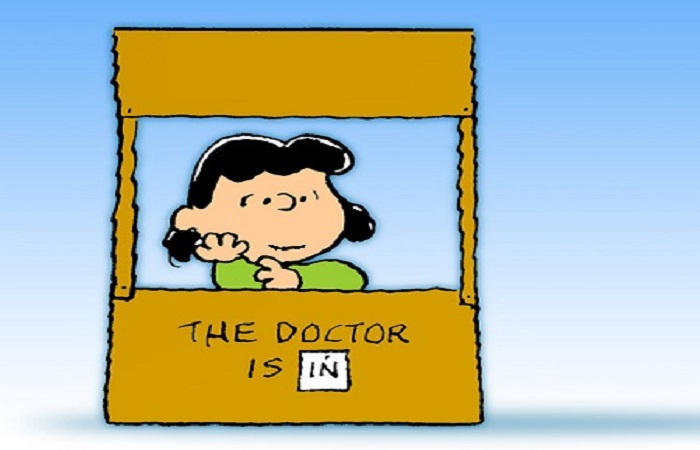 Chat therapy: When did you last listen to Radio?
How often do you have a good chat?
I think the way chatting makes you feel is why radio is such a therapeutic thing. Don't think so, hear me out:
I find comfort in talking to people and people engaging with me. I love having a really good chin wag with a pal, it leaves me feeling revitalized.
The chats that seem to spiral and provoke new branches of thought are my favourite… and that's just like being involved with a great radio programme.
When I'm getting up in the morning, the sound of conversation on the radio captures me and sets me up for the day. Listening offers up so many new sparks of thought that you can then take with you and share.
And after work turning on the radio and throwing my shoes off really helps me. It's like eavesdropping on a really good conversation that you're allowed to get involved in, and I feel great for it. It's therapeutic and it's rarely turned off in my flat.
Radio offers a varied supply of conversation, you're never short of something good to hear and be a part of. The power of conversation has always been a huge tool for us humans, so why avoid it?
"For millions of years, mankind lived just like the animals. Then something happened which unleashed the power of our imagination. We learned to talk and we learned to listen"
If you need an alternative and therapeutic avocation – and you enjoy talking and listening – why not switch on your nearest radio and explore the UK's latest conversations. It could be a national to a local community station; they could be talking about politics, sport or something completely off the wall – whatever leaves you feeling good, that's Chat Therapy. It may just improve your day!
Rachelle Abbott
Producer, Studio Manager & Broadcast PR @ ON
Comments are closed.