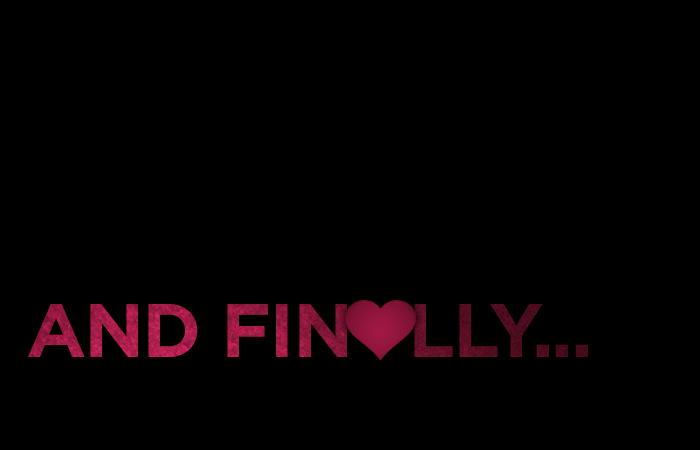 And Finally… Valentine's Day Special
HAPPY VALENTINE'S DAY! THIS WEEK'S 'AND FINALLY' IS FILLED WITH FUN, FROLICSOME AND FRISKY NEWS – AND OUR FAVOURITE VIDEOS OF THE WEEK.
She ran out of emotions before she got to "Perverted rabbit" and "asking to be beaten up rabbit"
This is how teachers announce school is closed because of the weather in America
2.5million hits and plenty of positive publicity for Durham Academy
PRs have been dressing politicians to help them seem more like common folk. No tie, jeans, even rolled up sleeves have made the wardrobe cut… But the dreadful floods have given politicians a chance to really push out the boat when it comes to their footwear.
Octopuses, what a bunch of…, well. They're always starting fights. The one in this video is just like his friend here.
GB's First Olympic Medal on the Snow
Special mention to snowboarder Jenny Jones who's bringing a bronze medal back to the UK.
This French daredevil attempts to Skyline between two hot air balloons  
No. Just, NO!
Happy Valentine's Day!
Here's our snapshot round-up of the Valentine's stories of the day!
Comments are closed.